Fast & Affordable Sprinkler Repair in Superior CO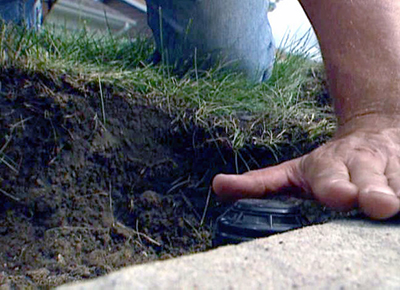 What are you looking for in a sprinkler repair company? If you're like most people in Superior, CO, the answer is "just someone who will do the job right."

For us, doing the job right means communicating clearly, arriving on time, giving accurate up-front pricing, charging what we say we will, not making a mess, and providing excellent workmanship. If that sounds about right to you, then congratulations. You just found your Superior sprinkler repair team!
We Can Handle Every Part of your Sprinkler System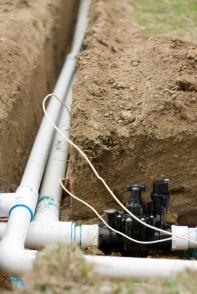 Call today for help with your:
Sprinkler heads and nozzles
Valves and wiring
Underground pipes and leaks
Controllers and weather sensors
Drip irrigation systems
Backflow prevention devices

Zone additions
Water usage evaluations and retrofits
Coverage issues
And more!
We Also Cover Commercial Sprinkler Repair in Superior, CO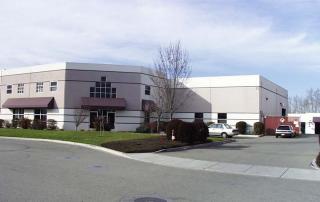 Our team doesn't stop at residential work. If you're looking for a team who can help repair the sprinklers at your multi-unit property, industrial property, shopping center, retail space, or office, we're still the company for you. Our irrigation contractors have served commercial customers from day one, and our reputation for professionalism and superior customer service will hopefully keep us serving for many years to come.

If you need fast and affordable sprinkler repair services for your home or business, without all the frills, call today. We're always happy to help.