Our Louisville CO Sprinkler Repair Team Knows The Area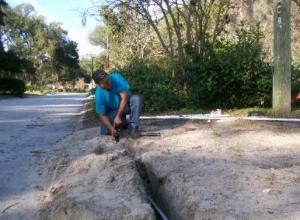 Even though we aren't headquartered in the city, our Louisville CO sprinkler repair team is only six miles away in neighboring Boulder. We love to be able to practice our craft in the number one city to live in in America and take every opportunity to come out and help residents make their lawns shine. It is important to note that we are fully aware of the history of the town and are extremely careful when installing or repairing underground systems. There are other companies that haven't been in the area as long as we have and may not know the mining history of Louisville and could accidentally tap into an old air shaft when repairing or installing your system.
Non Invasive Diagnosis From Experienced Repair Techs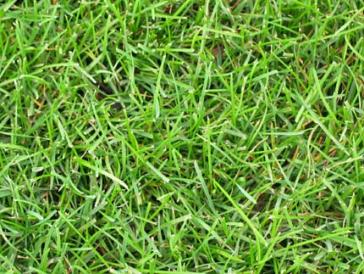 We use the latest in ground penetrating radar and electronic pipe location to determine where the optimal placement of your system should be. Our Louisville CO sprinkler repair team has been operating in the area for years and has more combined experience the all of the other companies in the area put together. Trust our experienced staff to handle all of your sprinkler upkeep needs.
As the most experienced team in the Boulder area, our staff can help you with problems you may be having with your Kentucky bluegrass lawn. Bluegrass is notorious for its water needs and often times it can be combined with a native grass to provide a more stable and less water hungry alternative. We are also specialists in local flora and fauna, so we are an excellent source for landscaping advice.
Don't Forget a Pre Winter Blow Out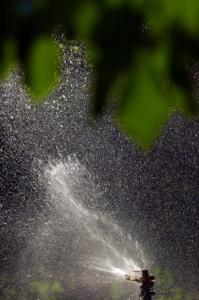 If you have just purchased a home in the area and aren't sure of the condition of the current irrigation system, call our Louisville CO sprinkler repair service to come and do a full systems inspection. We'll be able to detail the current coverage of your system and evaluate any changes that can be made to help you achieve the look you want for your yard.
One of our most popular services is the pre winter blow out and winterization of residential systems. This service is essential to prevent ice from building up inside your pipes and causing potential breaks or seal damage. Because below freezing temperatures can hit as early as mid October, we suggest scheduling a blow out for the last week of September or the first week of October at the latest. This way you can be sure that your system will be protected.

Whatever your current sprinkler system situation is, our Louisville CO sprinkler repair team can help you optimize your system so you have a beautiful yard all year round.